We work on Education, Health and Relief of Underprivileged
Hamaari Sada Trust was founded on June 17, 2016 by Mohd Irshad Alam along with 13 Trustees. The Trust was started to work for betterment of those school dropouts who are unable to continue their study due to financial issues in their families.
Registered by a group of young and enthusiastic professionals, many of them are media & industry experts who spare time to do such noble cause.
20 May 2023 #SaturdayActivity #HamaariSadaTrust Students gave speeches and quotes on mentioned topics. #InternationalFamilyDay (15th May 2023) #WorldTelecommunicationDay (17 May 23) #WorldHypertensionDay (17th May 2)
Read More »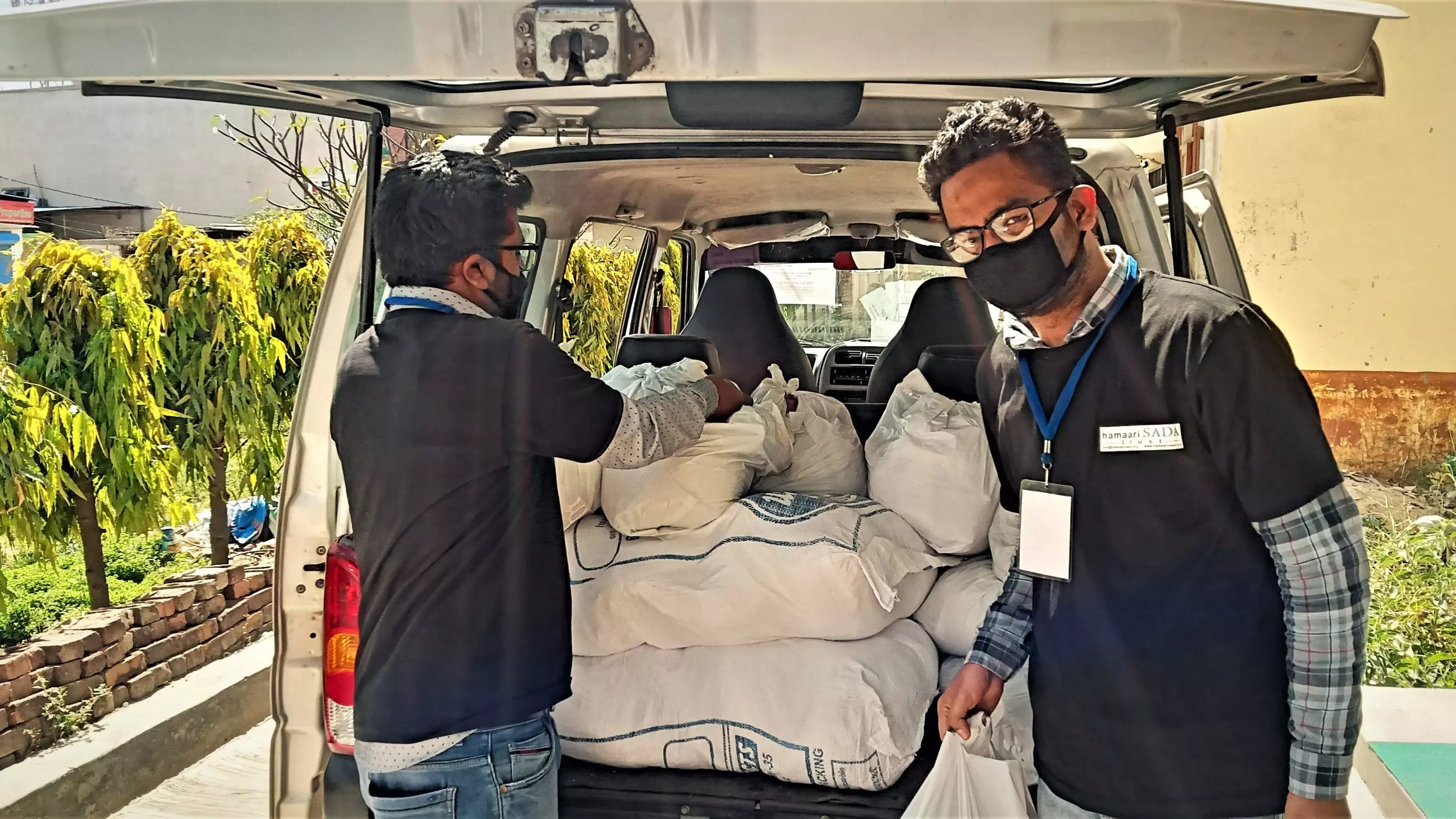 The project relief was started in February 2020, when the deadly intercommunity riots took place in North East of Delhi. The two and a half days of rioting caused at least 53 dead,….
Read More »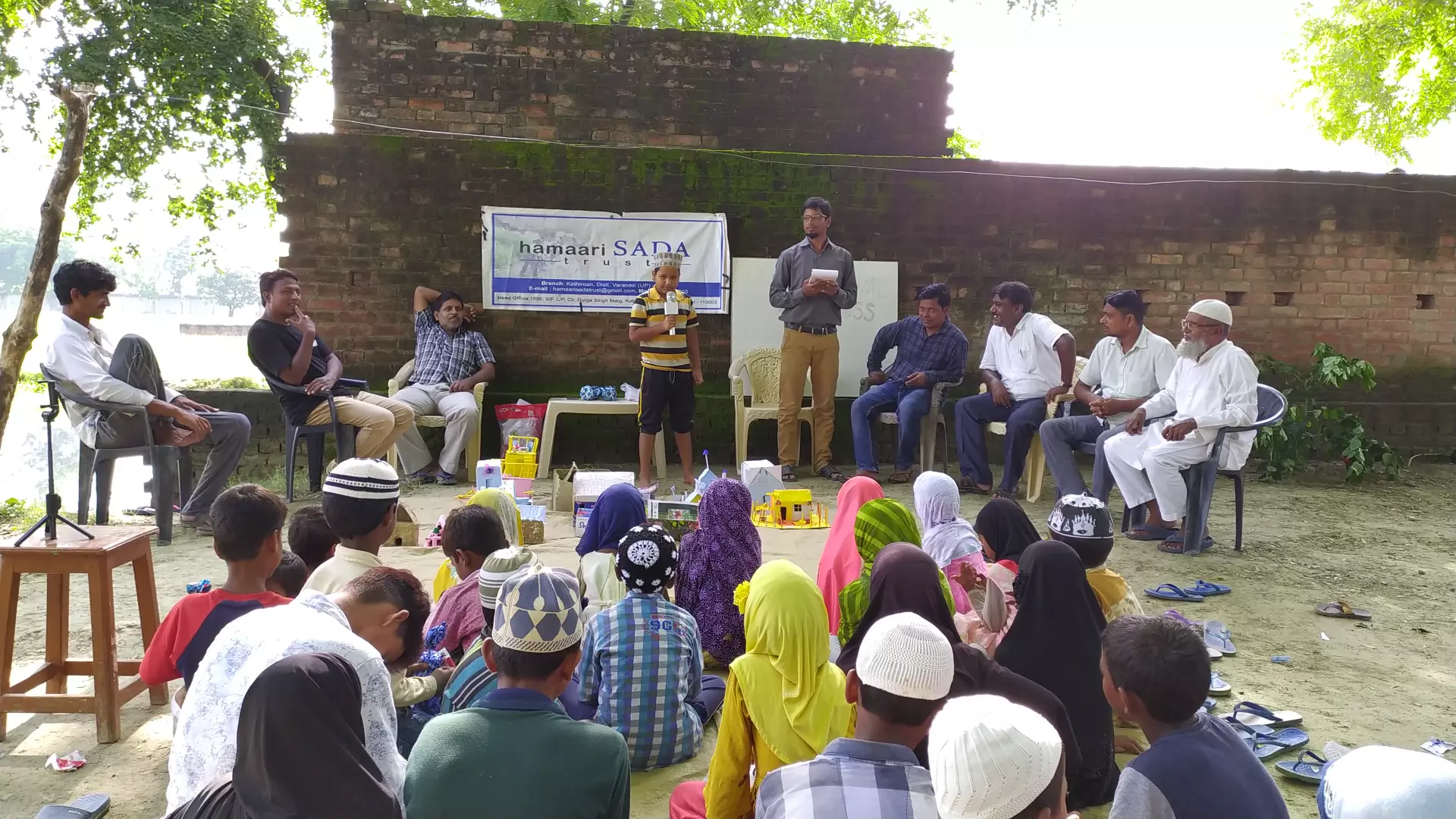 "Shiksha" is the Trust's inaugural project which aims to provide education to the school dropouts and children belonging to low socio-economic background through remedial education.
Read More »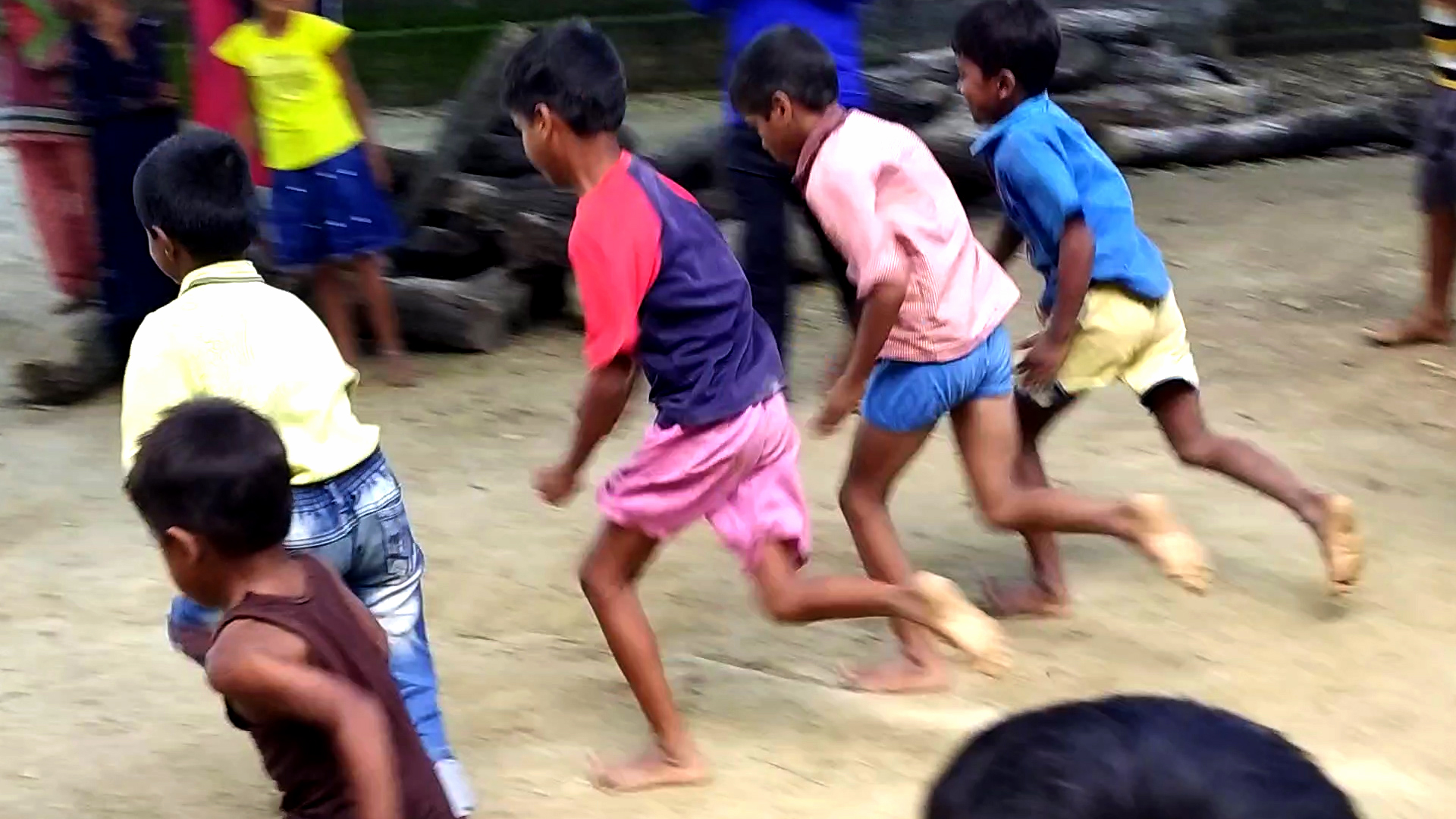 'Project fit' is another initiative of the Trust to cover healthcare among children, women and other vulnerable groups. Trust believes that healthcare intervention is much required to…..
Read More »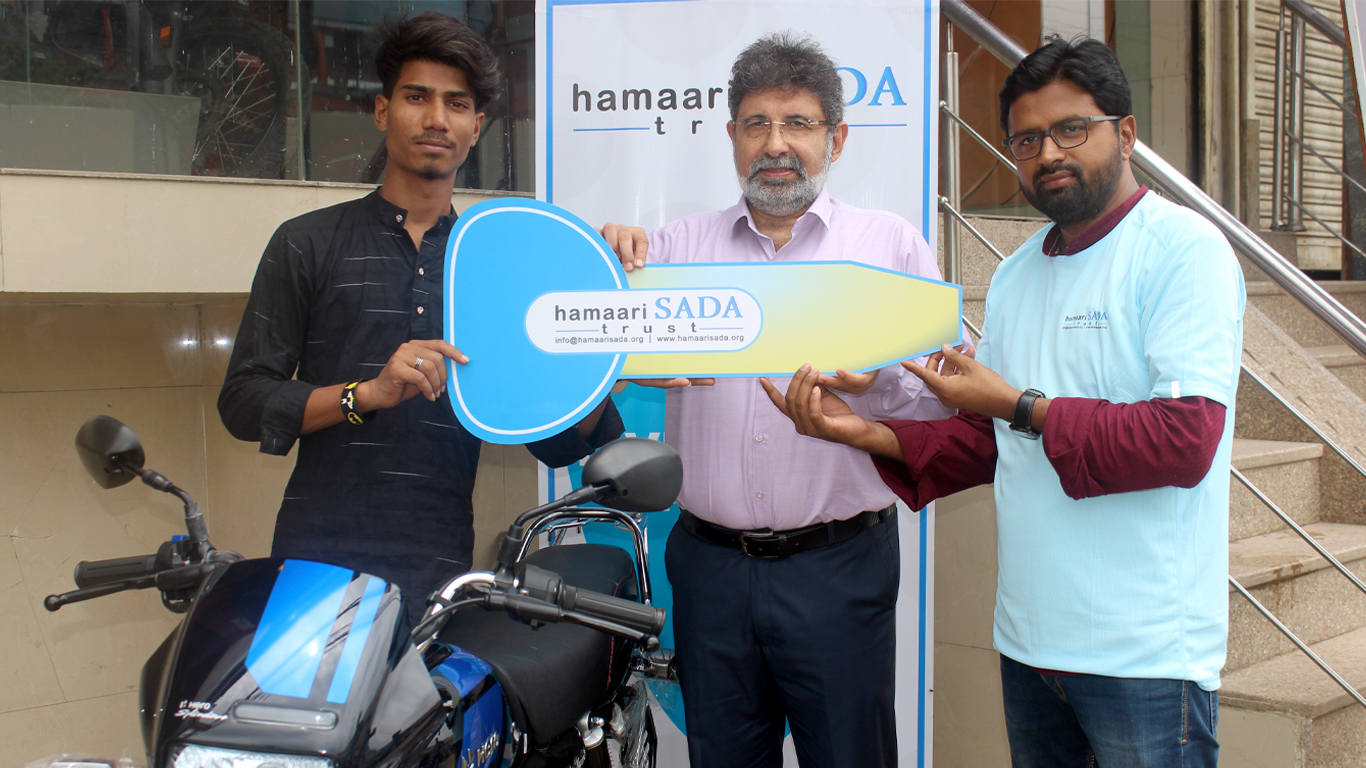 Hamaari Sada Trust livelihood projects aim to assist communities and individuals to rely on themselves through small entrepreneurial projects, including small shops/vending,…….
Read More »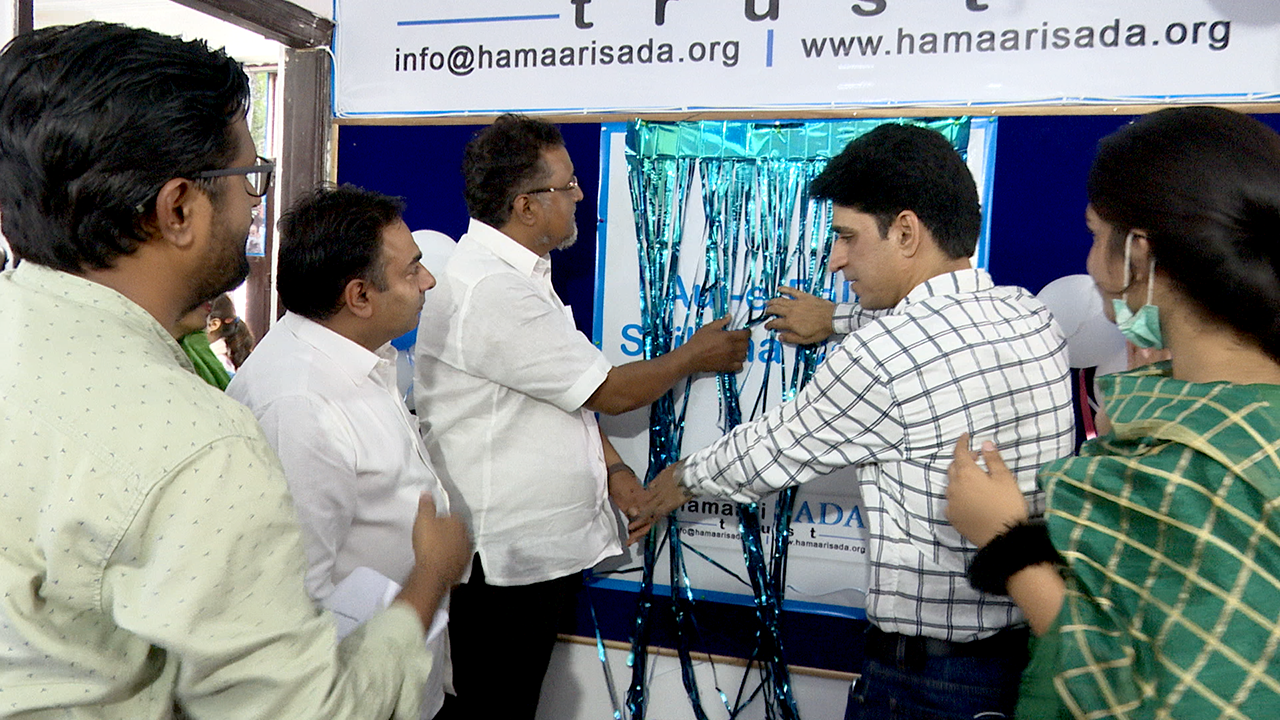 Hamaari Sada Trust has started an Shiksha center by the name of 'Auje Falak Shiksha Centre'. This education center has been opened in Madanpur Khadar
Read More »